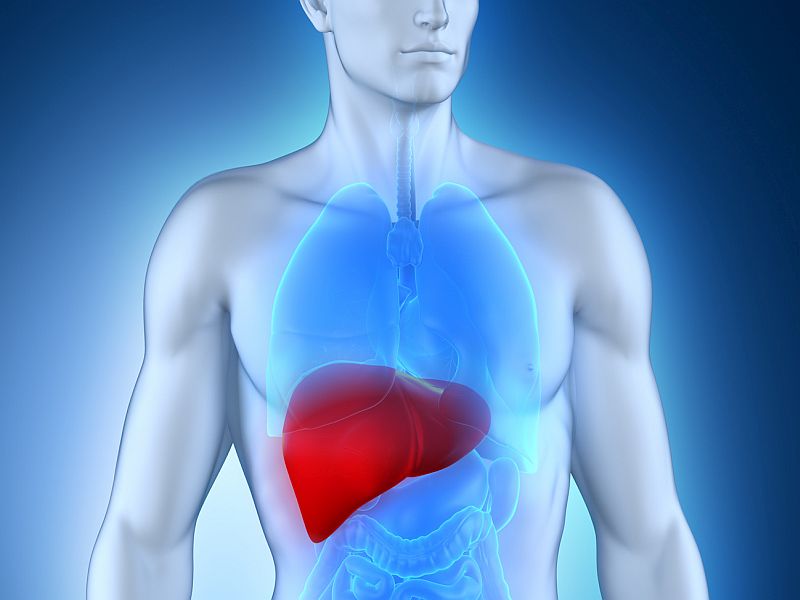 THURSDAY, April 14, 2016 — Here's some potentially good news for people with hepatitis C who are waiting for liver transplants: Hepatitis C-infected livers seem to do as well as healthy livers in these patients, a new study indicates.
The findings suggest that using hepatitis C-infected (HCV-positive) livers could help reduce wait times for people with hepatitis C who need a transplant, the researchers said. Hepatitis C is a virus that can infect the liver, leading to inflammation, scarring and liver cancer.
More than 15,000 people in the United States are on the liver transplant waiting list, and about 16 percent will die before they receive a new liver, according to background notes with the study.
In the United States, use of HCV-positive livers for liver transplants in people with hepatitis C has tripled, from less than 3 percent in 1995 to more than 9 percent in 2013.
Researchers analyzed data from almost 44,000 people with hepatitis C who received a liver transplant in the United States during that time. Almost 6 percent received an HCV-positive liver. There was no difference in time to death between those who received either a liver with hepatitis or a healthy liver, the study found.
The study was to be presented Thursday at the International Liver Congress in Barcelona, Spain.
"Over the past two decades, mainly due to shortages in organs, the use of HCV-positive organs for liver transplantation has tripled," said study author Dr. Zobair Younossi, chairman of the department of medicine at Inova Fairfax Hospital in Falls Church, Va.
"Our study clearly shows that people with HCV who received HCV-positive livers had the same medium- to long-term outcomes as people that received healthy livers. As highly effective treatments for HCV are available for transplanted patients, the future of these patients is bright," Younossi added in a Congress news release.
This study demonstrates a greater opportunity for use of HCV-positive livers due to their comparable outcomes with healthy livers, Tom Hemming Karlsen, vice secretary of the European Association for the Study of the Liver, said in the news release.
"With the number of people waiting for a liver transplant expected to rise, the study results should give hope over the coming years for those on the waiting list," he said.
Data and conclusions presented at meetings are usually considered preliminary until published in a peer-reviewed medical journal.
[Source:-UPI]