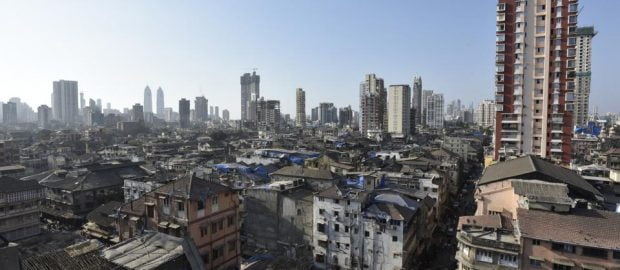 The real estate sector of the Mumbai Metropolitan Region (MMR) suffered a loss of around Rs9,100 crore as the residential market sales fell in the last three months after demonetisation.
The state government too lost at least Rs460 crore as stamp duty during the period between October and December 2016, claimed market sources.
The estimates of the losses are notional and have been worked out by real estate consultancy firm Knight Frank India.
Samantak Das, chief economist and national director (research) of Knight Frank India said that the industry suffered huge losses due to the lack of clarity. "Prospective home buyers were confused as there were reports that prices will crash. Also, the interest rates on home loans started falling. This brought the entire real estate sector to a standstill," said Das.
Even though Das claimed that the loss was notional, the realty market is expected to remain in the current stagnant phase for the next three months. "Things will become clear after the budget session as well as when the Real Estate (Regulation and Development) Act, 2016 comes into force," he added.
The total loss incurred by the real estate sector in India was Rs22,600 crore. Of this — suffering a loss of around Rs9,100 of which — MMR represented a major chunk of it. It covers the regions of Mumbai, Navi Mumbai, Thane and Raigad.
The MMR saw massive decline in property sale as only 8617 houses were sold between October and December 2016 as compared to the 12,925 sold during the same period in 2015. Launch of properties too fell by 77% during the same period this year.
Builders agree that real estate sales suffered a massive blow after demonetisation. "Demonetisation affected every section of our business. The limits imposed on withdrawals and problems in the banking system came as a shock to us. This made the prospective buyers struggle with their daily expenses and postpone their plans to purchase property," said Shadaab Patel, the managing director of Platinum Constructions.
 [Source:-HT]