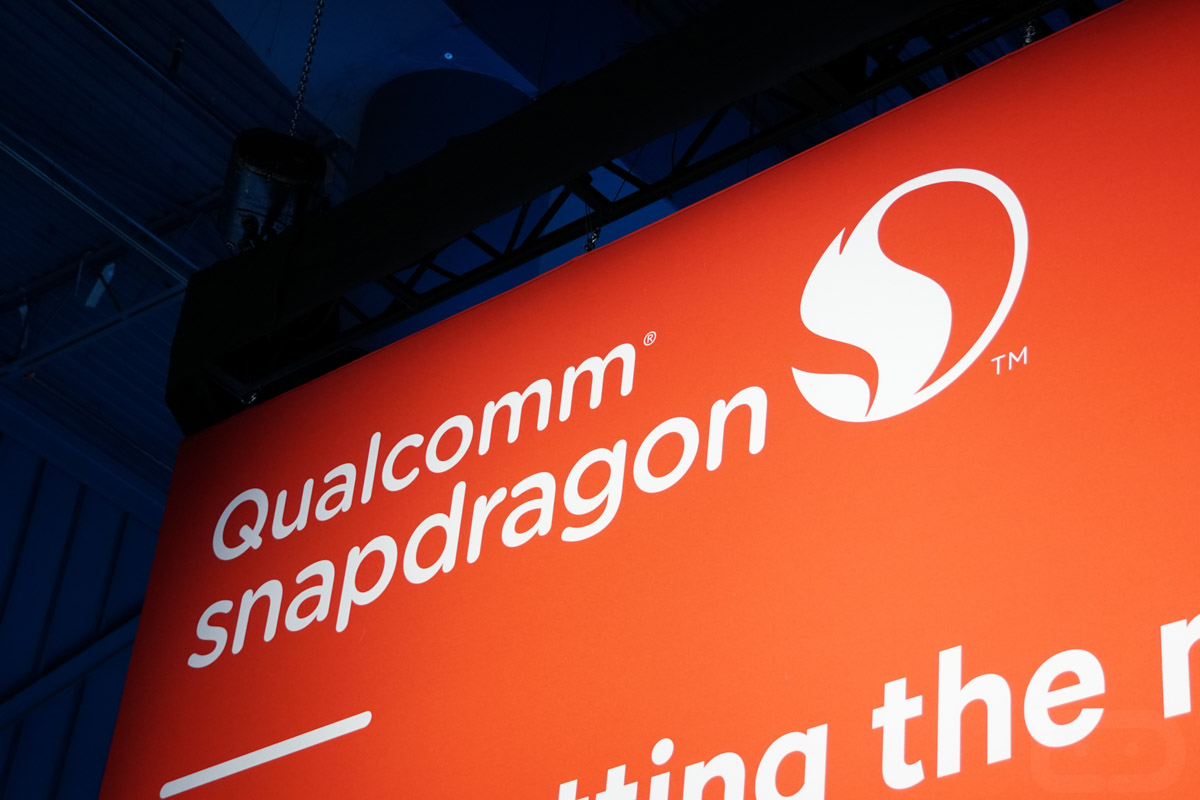 Qualcomm's latest Snapdragon 835 chipset was unveiled at CES this year, and Samsung will apparently be the first to launch its smartphone integrated with the 'latest' chipset. It is touted to be 20 percent faster and 25 percent more power efficient than the Snapdragon 820 chipset. Now, the Snapdragon 835 chipset's first benchmark results are out, and it has also been compared with the Snapdragon 821, Snapdragon 820, Exynos 8890, and Kirin 960 to really show how much improvement it brings with respect to overall performance, and battery life.
Android Police's David Ruddock ran benchmark tests on a Qualcomm smartphone reference platform running on Android 7.1.1 Nougat integrated with Snapdragon 835. For comparison, Ruddock ran the same tests on the Google Pixel XL running on Android 7.1.1 Nougat (Snapdragon 821 SoC), OnePlus 3T running on Android 7.0 Nougat (Snapdragon 821 SoC), Samsung Galaxy S7 running on Android 6.0.1 Marshmallow (Exynos 8890 chip), Samsung Galaxy S7 Edge running Android 7.0 Nougat (Snapdragon 820), and Huawei P10 running on Android 7.0 Nougat (Kirin 960).
GeekBench 4, GFXBench GL Benchmark, AnTuTu, 3D Mark, and PCMark v1.0 results all ranked Snapdragon 835's performance the highest in comparison to other chipsets. In GeekBench particularly, Snapdragon 835 scored 40 percent more than the Snapdragon 821 in multi-core test results. In single-core tests, the 835 won with a slight margin of 10 percent.
The 3DMark results were also impressive, with the "Snapdragon 835 besting the 821s of the Pixel XL and OnePlus 3T by nearly 50 percent on the GL ES 3.0 version of the benchmark, and closer to 40 percent on the GL ES 3.1 variant." Ruddock also ran the smartphones through Web benchmarks like Octane, Kraken, SunSpider; and the results again were all in favour of the Snapdragon 835 chipset.
All in all, the Snapdragon 835 seems like a step forward for Qualcomm, and the Samsung Galaxy S8 is touted to be the first smartphone to sport this chip. The smartphone is set to launch at the company's Galaxy Unpacked 2017 event on March 29 in New York, and it will kick off at 11am EDT (9:30pm IST).
["source-ndtv"]