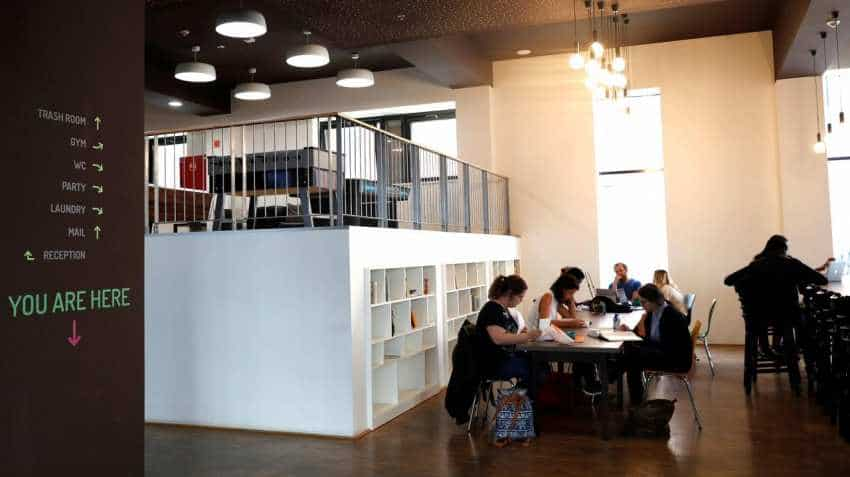 Sensing the potential of the student housing market, many start-ups have entered the fray. Student housing providers such as Oxfordcaps, Tribestays, PLACIO, Stanza Living, Campus Student Communities, Housr, Simplyguest, etc. currently operate in Delhi, Pune, Bengaluru, Noida, Mumbai, Indore, Dehradun, Ahmedabad and Jaipur. The top 10 players in the organized student housing space collectively operating slightly over 75,000 beds with plans to touch nearly 2 lakh by 2020. In fact, Private Equity (PE) players have started to look at the lucrative investment options available into the student housing and incoming one to two years, the PE investment in the segment is expected to grow exponentially.
Speaking on the growing student housing market Anuj Puri, Chairman – ANAROCK Property Consultants said, "With the growing demand for student housing, market players are beginning to fill the void by offering affordable, yet tech-enabled community-based living to students. Moving away from the herd, some niche players like Tribestays are targeting only a limited audience with luxury options to students who can afford high-end, state-of-art amenities."
Puri said that with more and more tech-savvy players eyeing the more advanced Western models of student housing, there has been fairly rapid product innovation. For instance, in terms of space design, companies are looking to provide rooms that are more thematic, fun and aesthetic. Many of them also provide study halls, activity rooms and gaming rooms.
Speaking on the demand-supply constraint Anuj Puri of ANAROCK said, "Student housing generates a massive demand of more than 10 million beds across the major Indian education-focused cities. Hostels and residential facilities in most educational institutes barely meet 18-20 per cent of the student housing demand. As the sector grows, tremendous opportunities will arise for various models of the student housing business – university tie-ups, independent housing, facilities management, staffing, etc., to flourish."
As per data provided by the Ministry of Human Resources and Development, India currently has over 36 million students pursuing higher education. This population is increasing y-o-y, and more than one-third comprises of migrant students who throng to educational hubs such as Pune, Bangalore, Gurgaon, Mumbai, Noida, Nagpur and Kota, among others.
["source=zeebiz"]