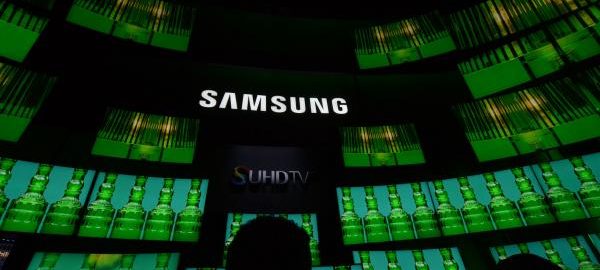 Owners of Samsung Galaxy Note7 smartphones covered by a new U.S. recall can get a replacement device beginning next week, the electronics giant said Thursday.
The U.S. Consumer Product Safety Commission issued the voluntary recallThursday, which covers about 1 million devices.
The recall is due to a battery defect that can result in a fire, Samsung said, which is linked to several incidents worldwide.
The affected phones were sold between August and Thursday and feature a 5.7-inch screen in the following colors: black onyx, blue coral, gold platinum and silver titanium. Samsung is printed on the top front of the phone and Galaxy Note7 is printed on the back of the phone.
Replacement devices will be available starting next Wednesday.
"Consumer safety is always our highest priority," Tim Baxter, president of Samsung Electronics America, said in a statement Thursday. "We are asking owners to act now by powering down their Note7 devices and receive a replacement devices or a refund through our exchange program."
Samsung encourages customers to visit their website to determine if their phone is among those recalled.
Customers can also get a refund for the phone. The company said customers who exchange their device for another Samsung product will also receive a $25 gift card.
[Source:-UPI]