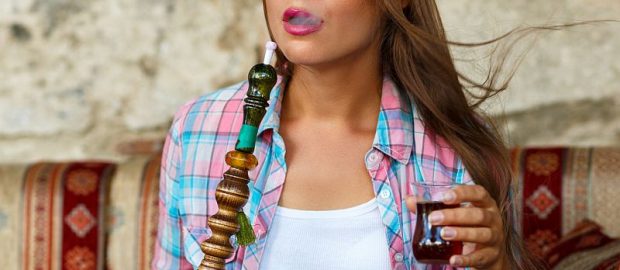 In the approach to the Smart Cities Mission, the Modi government's objective is todrive economic growth and improve the quality of life of people by enabling local development and harnessing technology as a means to create smart outcomes for citizens.
A senior company executive of China's Huawei Technologies said that the company wants to play a crucial role in helping India build Information and Communications Technology (ICT) infrastructure for the development of smart cities.
While addressing the Huawei Innovation Day held in Singapore, Joe So, chief technology officer for Industry Solutions at the tech firm's Shenzhen head office, said, "We will be able to help India build ICT infrastructure including wireless systems and the computing platforms for the smart cities. We can help build the inter-dependency of the Indian system."
According to So, there is a similarity between both India and China in terms of the huge population in major cities. He also asserted that as the use of ICT in Chinese cities has brought down crime rates in a major way. The Indian smart cities could also use ICT for similar use, he added.
So further added as there is a differentiation from one region to another, India would not be able to use a one standard plan for building 100 smart cities. Therefore, each of the smart cities must be planned on the basis of its structure as well as the requirements of its people.
[Source:-Tech rader]