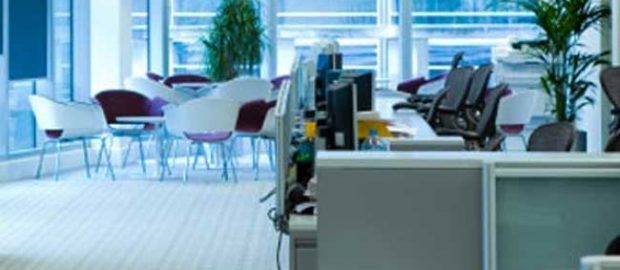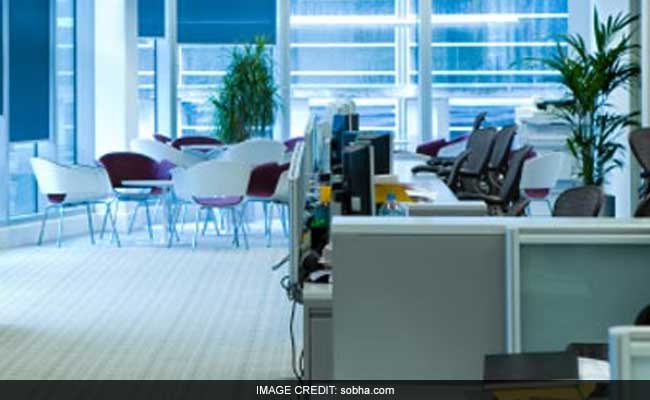 New Delhi: Realty firm Sobha Ltd's sales bookings rose by five per cent during the July-September quarter to Rs. 518 crore on increase in volume as well as realisation.
The Bengaluru-based firm expects to achieve a sales target of Rs. 2,000 crore this fiscal year.
According to a company presentation, it sold 8,55,662 square feet during the July-September quarter of 2016-17 as against 8,50,329 square feet in the corresponding period a year ago.
In value terms, sales bookings increased to Rs. 518.2 crore in the second quarter of this fiscal year from Rs. 495 crore in the corresponding period of the previous year. Sales realisation rose to Rs. 6,056 per sq ft from Rs. 5,822 per square feet earlier.
The bulk of new sales came from Bengaluru at over 6.37 lakh square feet, followed by Chennai, Delhi-NCR and Cochin.
"The performance of real estate operation of the company during the second quarter of the financial year 2016-17 was on track. The company during the quarter achieved new sales of 8,55,662 sq ft valued at Rs. 518.2 crore with an average realisation of Rs. 6,056 per sq ft," Sobha said.
The company said the second quarter has shown an encouraging trend of sustaining sales momentum and achieving higher realisations.
"With positive factors like falling interest rates and nearing festival season, the company is confident of meeting its guidance of new sales volume of 3.5 million sq ft valued at Rs. 2,000 crore," Sobha said.
During the first half of this fiscal year, the company has achieved sales bookings of Rs. 988 crore against Rs. 998 crore in the corresponding period of last fiscal year.
Sobha said favourable policy measures like introduction of GST (Goods and Services Tax) and real estate regulatory law as well as rate cuts by the Reserve Bank of India (RBI) augur well for the company and the sector.
"The Seventh Pay Commission recommendations being implemented by the Central government should provide stable and positive impact on the economy in the form of increased spending for creating long-term assets."
"We expect a significant demand revival for our sector with improved sentiments in sight along with increased affordability for the end customers," Sobha said.
[Source:-Ndtv profit]