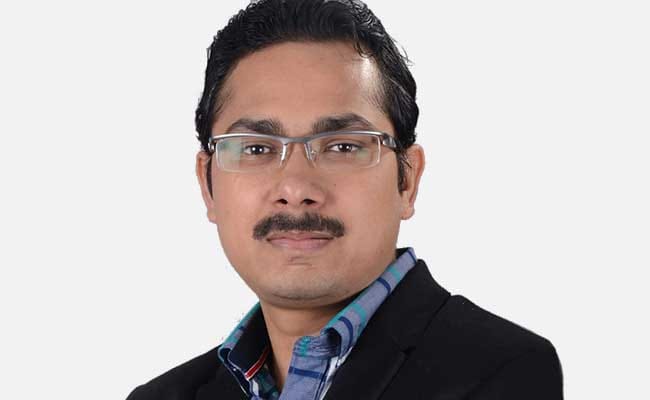 The main highlight of the Budget 2017-18, presented by the Union finance minister on February 1, 2017, in the education sector is the move to enable students to access high-quality education resources. The government has decided to use DTH channels to provide at least 350 online courses available on the 'Swayam' platform to students. Currently, the government has tied up mainly with government institutions and bodies to provide such courses. This move will help students learn from the best faculties of India but given the infrastructural challenges, a lot is to be achieved before seeing the large-scale impact of such initiatives. To improve the quality of services, expertise of private sector may come handy.
The proposal to launch a system of measuring learning outcomes with emphasis on science education and flexible curriculum in schools is another much needed move brought forward by the government. As per the Annual Status of Education Report (ASER), published by Pratham, it was reported that every second Class 5 student in rural areas was not able to read Class 2-level text. These areas specifically need urgent attention and educational reforms in order to prevent a catastrophic situation for the entire nation.
The move to set up National Testing Agency to conduct all examinations in higher education, and free CBSE and other agencies of the troublesome burden, will further strengthen the government's efforts to improve quality of the education in India.
Another area where the government has taken up some good initiatives is skill development. According to a recent study, India is expected to have 869 million working-age people by 2020 and providing education and employment to all these people is a daunting task for the government. To meet the challenges, the government has set aside Rs. 2,200 crore for investment in vocational training of the youth, and decided to extend 'Pradhan Mantri Kaushal Kendras' to more than 600 districts across the country. Also, 110 centers will be opened to help the youth get access to employment opportunities abroad. Further, the government has decided to launch an innovation fund for secondary education to promote R&D and bring about the quality in education sector. Large-scale use of ICT with help from the private sector may help in achieving the desired outcome.
These are some appreciable efforts on the part of the government but there is a lot to be done before realising the dream of educated India and Digital India. In order to fulfill its mission, the government should not rely only on government bodies. It must devise ways to bring private sector expertise and technology into this mission so that affordable quality education could be provided to all.

["source-ndtv"]