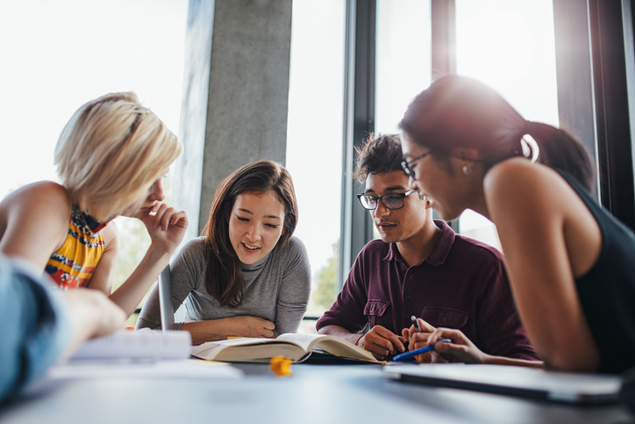 Class 10 Board Exam are one of the most popular board exams in India. Students must score good marks in their Class 10 exam if they want to take admission in top schools in Class 11 after passing the board exam. While preparing for the CBSE Board exams the most important thing that is needed is the regular practice and assessment in subjects like maths and science. While preparing for the exam don't stress out, be relaxed and organize your plans neatly.
In this article, we have shared a few tips and tricks to help students to make effective and organized preparations for the Class 10 CBSE Board exams. These tips will definitely benefit the students to score more than 90 percent marks in their exams.
Plan your studies accordingly
Prepare a proper timetable and allocate ample time for each subject. While studying choose the best timing in which you will feel comfortable. Do not distract yourself and find a proper study place that you feel is most suitable and convenient.
Be thorough with Syllabus
Class 10 students should have a strong grasp of the CBSE syllabus for Class 10 as the final question paper will be prepared as per the prescribed syllabus. Having a good knowledge about the syllabus of all the subjects will make you feel confident while attempting your final board exams.
Solve previous year question papers
It is always beneficial for students to solve CBSE previous year question papers Class 10 after you are done with the revision of the whole syllabus. Practicing it before the exam will help you to track your preparation level and on which part you are lacking behind.
Improve your strength and weaknesses.
Before the exam work hard on your weaknesses and take help from your teachers if you are stuck somewhere. Know your strengths and concentrate more on improving them. It will help you to analyze your problem-solving skills.
Revise on a daily basis
Revision should be done on a daily basis and before starting a new chapter you should be thorough with the previous chapter and make important note of formulae and keep them handy so that you can revise them as an when you want.