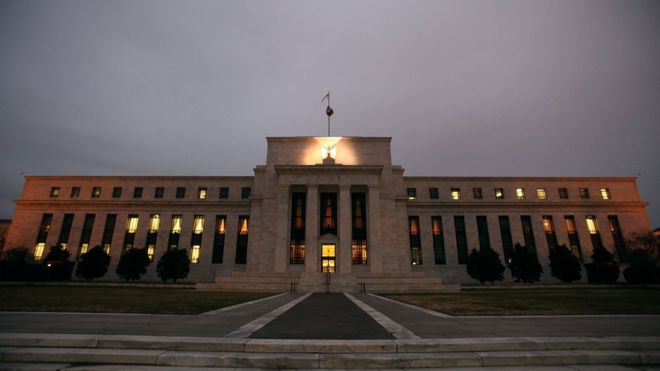 The central bank said the labour market was strengthening, but it was still looking for inflation to reach its 2%. target.
The Fed indicated it expected the US economy to continue to "expand at a moderate pace"
Interest rates remain between 0.25% and 0.5% after being raised for the first time in nearly a decade in December.
Investors will now look to the Fed's June meeting for the next potential rate rise.
[Source:- BBC News]