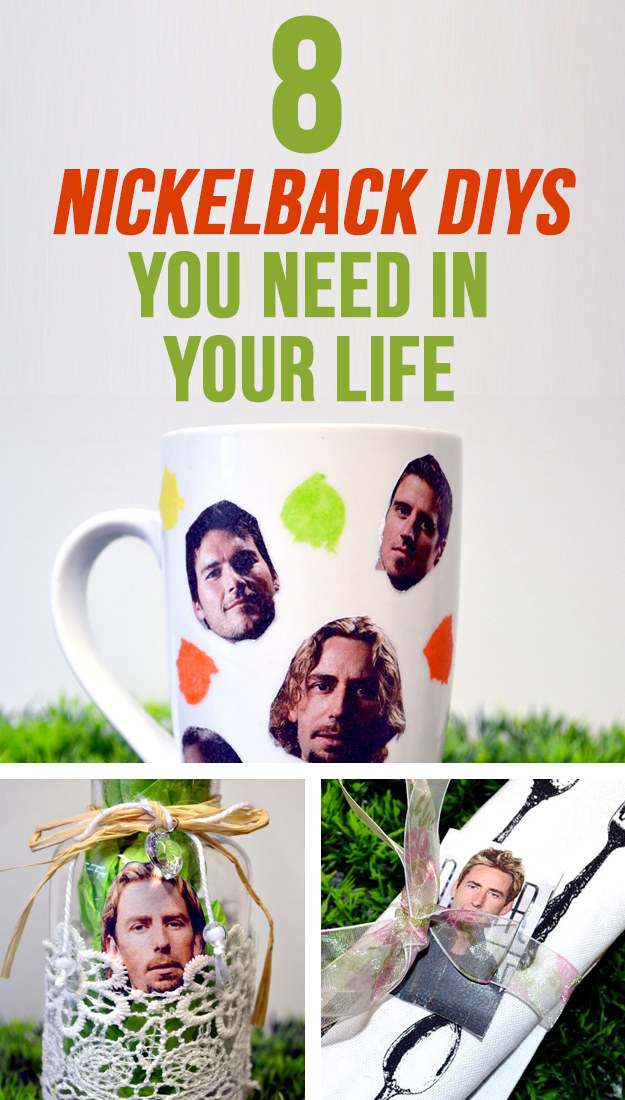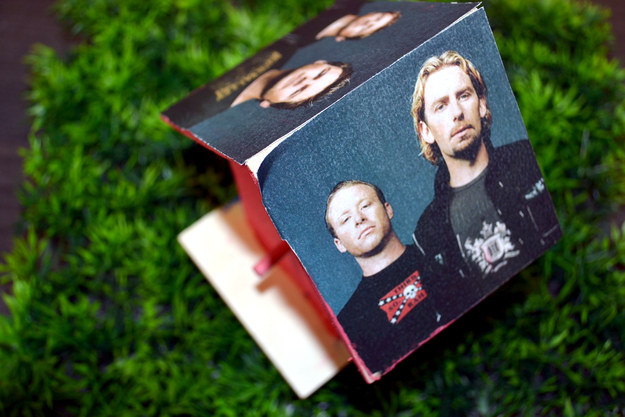 Add a little paint and glue, then make way for Chad Kroeger.
2.

I Wanna Be A Rock Star And/Or Lantern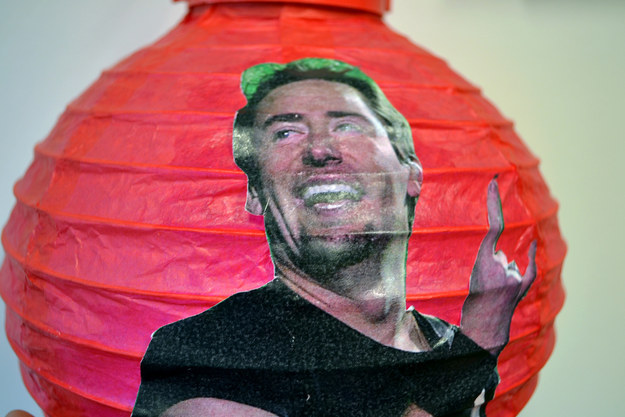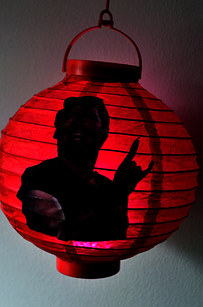 3.

Good Morning Chadshine

Decoupage your favourite gents along with colourful shapes for a guaranteed smile every morning.
4.

Forget-Me-Pots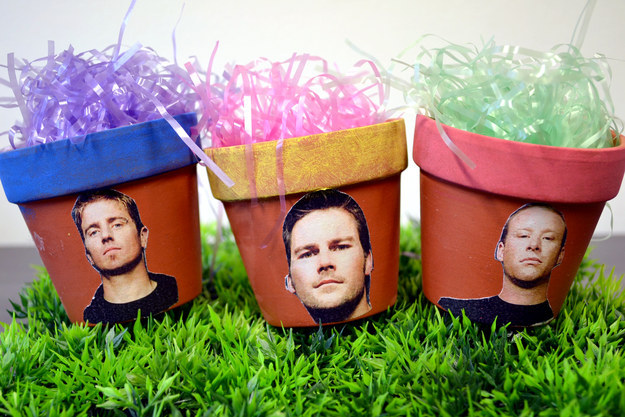 Perfect for those plants whose names you can never remember — just like those other guys in Nickelback. Finish with a colourful touch of paint so you can tell them apart.
5.

Never Made It As A Vase Man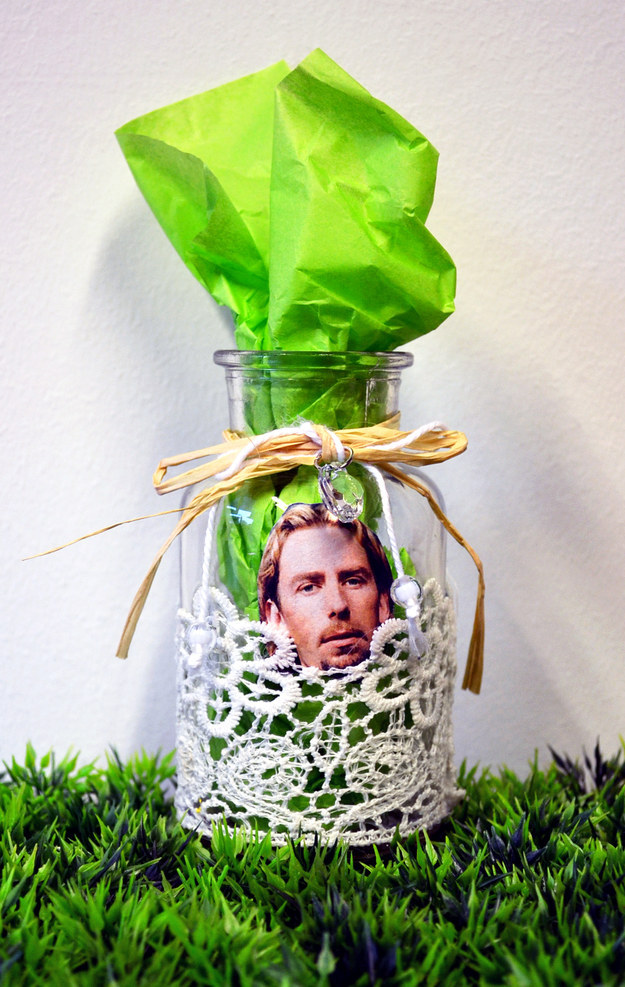 This cottage-inspired vase is made with a piece of lace, raffia, and a jewel accent. And Chad Kroeger.
6.

Look At This Photograph (Hanger)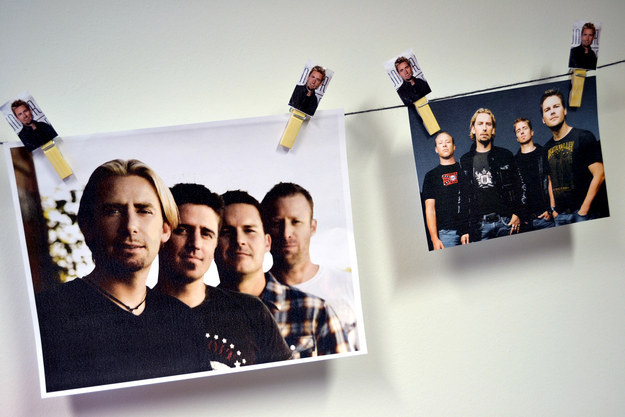 Using white glue, attach small images of Chad Kroeger to wood clothes pins. Use these to hold up larger images of Chad Kroeger.
7.

How You Remind Me Where To Sit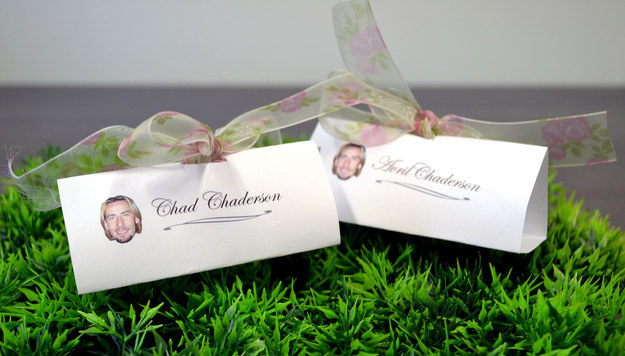 These ravishing place cards are perfect for a wedding or dinner party. Simply include Chad Kroeger's face and finish with ribbon.
8.

Here's Your Napkin Back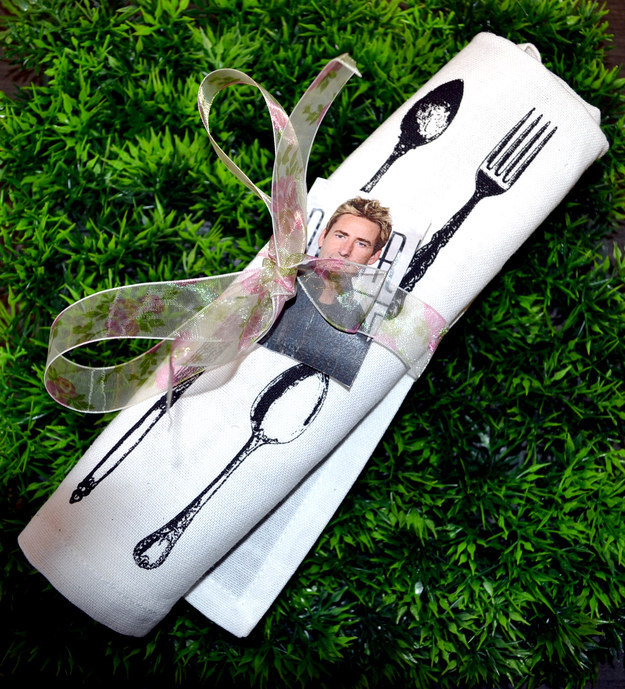 This darling napkin ring is super easy to make with an image of Chad Kroeger and matching ribbon.
[Source:- BuzzFeed]