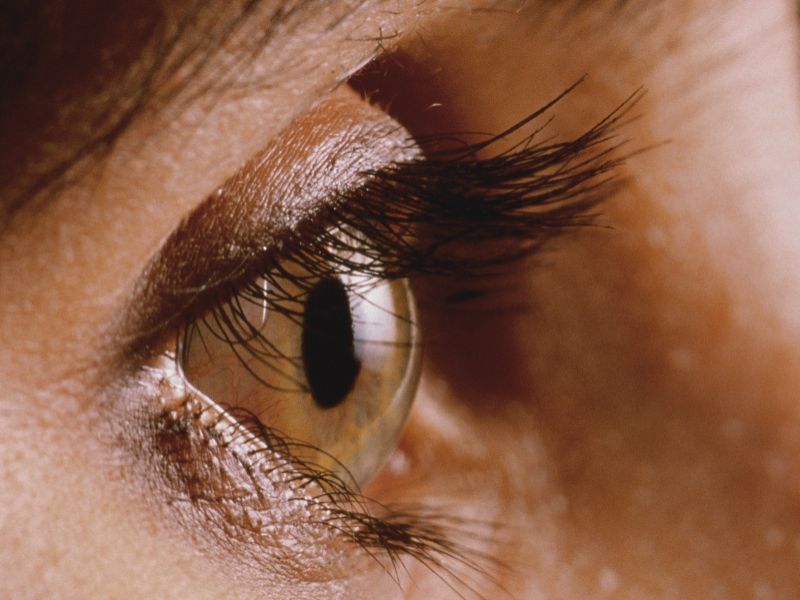 TUESDAY, April 12, 2016 — An over-the-counter antihistamine used to fight allergies may have an important new role: reversing the vision loss sometimes caused by multiple sclerosis.
That's the finding from preliminary research that found that clemastine fumarate partially reversed optic neuropathy in people with MS.
Optic neuropathy is damage to the nerve that relays information from the eye to the brain.
The study is to be presented April 19 at the American Academy of Neurology's annual meeting in Vancouver.
"While the improvement in vision appears modest, this study is promising because it is the first time a drug has been shown to possibly reverse the damage done by MS," said study author Dr. Ari Green, assistant clinical director of the Multiple Sclerosis Center at the University of California, San Francisco.
The study was small, involving only 50 people averaging 40 years of age. All had been diagnosed with MS for an average of five years and were also diagnosed with optic neuropathy.
For three months, patients received either the antihistamine or a placebo. The groups were then switched for the last two months of the study.
While taking the antihistamine, patients showed a slight improvement in terms of the delays in time it took for visual information to travel from the eye to the brain, Green's team said.
The findings "are preliminary," Green stressed in an academy news release. "But this study provides a framework for future MS repair studies and will hopefully herald discoveries that will enhance the brain's innate capacity for repair."
Another expert said the findings are "exciting" for patients.
"This is the first study showing possible reversible damage from multiple sclerosis," said Dr. Paul Wright, chair of neurology at North Shore University Hospital, in Manhasset, N.Y., and Long Island Jewish Medical Center, in New Hyde Park, N.Y.
"The study is however small and further investigation is warranted," he added. "Nevertheless, this is an exciting new avenue in the treatment of this condition."
Experts caution that studies presented at medical meetings are typically considered preliminary until published in a peer-reviewed journal.
[Source:- UPI]