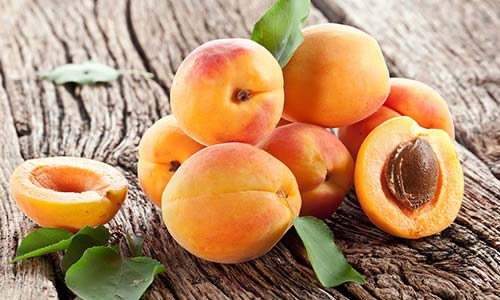 Fruits are the one of the most healthiest foods on this planet, rich in nutrients helping the body to cope up with a variety of deficiencies and reducing the risk of chronic diseases. According to nutritionists, half of the portion of your plate should be filled with fruits and vegetables, to provide enough strength to stay healthy and fit in this pollution filled environment. But have you ever thought about the seeds of the fruits? Are they beneficial too?
Fruits are actually the outer covering of seeds and acts as a protective layer to it. Consuming a fruit seed may not lead to a devil's plant growing inside of you, but its good to know which ones cannot be consumed and why. Some seeds may be good for you and others not healthy to consume at all. Seeds of avocado, pears, papaya, watermelon and jackfruit for example have a positive impact on the health such as lowering cholesterol level, ease bowel issues, digesting protein, regulating blood pressure level. According to Dr. Anju Sood, a nutritionist in Bangalore, "Not all seeds are poisonous but some seeds are very bitter due to which they create some kind of Gastro-intestinal disturbance."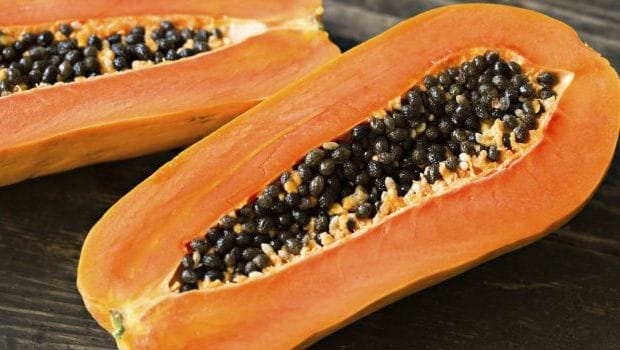 Fruits are actually the outer covering of seeds. Photo Credit: Istock
Are Fruit Seeds Cancer Causing?
Have you ever noticed seeds of almost all the fruits have a tough and solid outer covering, nature has created everything in accordance. Certain fruit seeds like apple, apricot, plums, peaches and more contains marginal amounts of poisonous substances like cyanide but it cannot cause cancer and other serious diseases until and unless, it is taken in larger amounts, consistently over a period of time. For causing serious harm, any fruit seed must be consumed in large quantities. Small amounts, usually taken in accidentally, can be handled by and flushed out by the body's digestive process.
So, you need not worry if you have swallowed or eaten any fruit seeds, because the amount which you have eaten cannot harm your body. Now go and enjoy your favorite fruit without any tension of having any ill effects of its seeds. But consuming any larger amount without consulting a doctor may be harmful for your body.
["source=food.ndtv"]