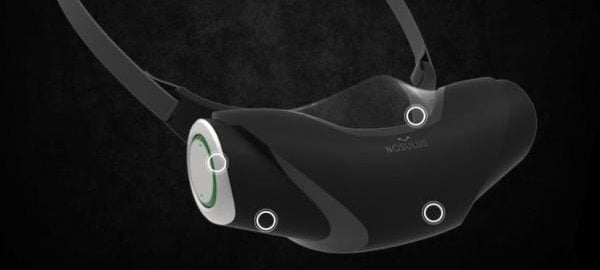 – Video game development and publishing company Ubisoft has developed a virtual reality device meant to allow users to experience smells in an upcoming South Park video game.
According to the product's website. the Nosulus Rift is a virtual reality mask designed to pump fart smells into the users nose and will work exclusively withSouth Park: The Fractured But Whole.
"Forget everything you've ever learnt about video games and experience them in a totally new way," the website states. "Nosulus Rift awakens senses that you haven't yet tickled."
Ubisoft San Francisco Senior Producer Jason Schroeder explained the Nosulus Rift was designed to highlight the super powered farts wielded by the player in The Fractured But Whole.
"The only way to really help people experience that strength is to really make sure that they can feel it and that means getting really close," he said.Ubisoft plans to debut the device at the Gamescom trade show, which is set to take place in Cologne, Germany from Aug. 17-21.
[Source:UPI]