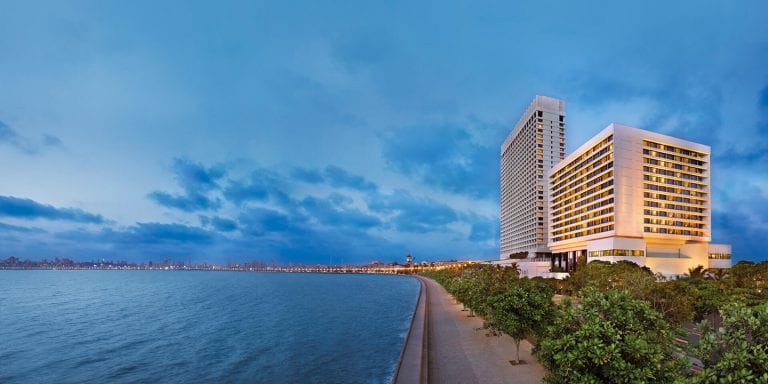 the slowdown in the real estate sector seems to be impacting the larger players as well contradictory to the expectations of the market. Oberoi realty reported weak earnings in Q2FY20, where the booking value fell 43 percent at Rs 323 crore and sales volume fell 39 percent at 0.14msf compared to the same period last year.
The booking figure after excluding one the residential projects (three sixty west) is lowest in last 9 quarters. To add to the woes, the debt of the company has gone higher.
As of September 30, the company's debt stands at Rs 1,320 crore compared to Rs 836 crore as on March 31.  The finance costs have risen almost 300 percent on an annual basis and have come in at Rs 24.5 crore.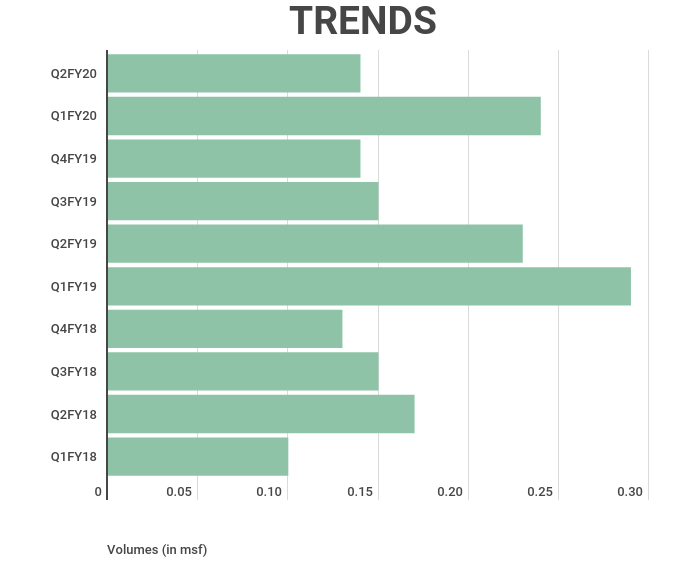 Even the P&L is nothing to ride home about. In fact, the revenues have fallen 17 percent at Rs 491 crore, margins have contracted 680 bps at 43.2 percent and net profit has fallen 36 percent at Rs 138 crore (there is no profit recognition from three-sixty west vs an expectation of Rs 92 crore profit this quarter).
 If we take a look at a project-wise breakup, the average rate for quarter versus an average rate of units sold to date was lower by 8 -12 percent.

Commenting on the Q2FY20 results, Mr. Vikas Oberoi, chairman and managing director, Oberoi Realty said, "In the last quarter Modiji's 2.0 government has taken a series of significant measures to boost the economy such as incentives for affordable housing, interest rate reduction and a corporate tax cut. We are confident that this government will continue to take similar requisite steps for the real estate sector to accelerate growth and the economy. Corporate India is also doing its best in creating an environment of confidence amongst all stakeholders. At Oberoi Realty, the sustained faith of our customers has resulted in the consistent performance of all our projects. With a strong pipeline of projects and focus on execution and delivery, we will continue to create and enhance value for all our shareholders."
["source=cnbctv18"]