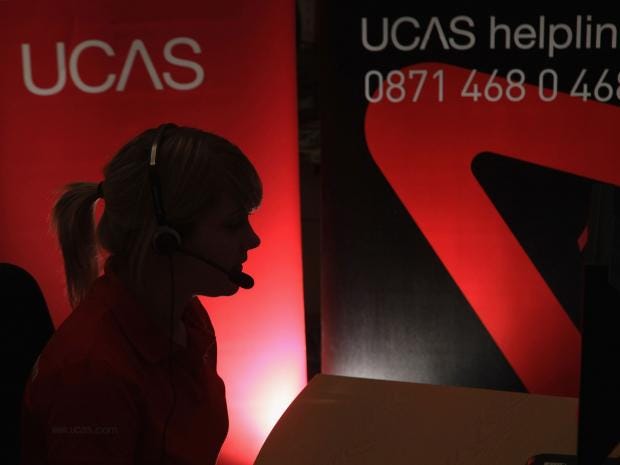 More than half of students want to see Ucas Clearing completely abolished and, instead, be replaced by a system that enables them to reapply in September with their actual grades, according to a recent survey.
Forum and wiki, The Student Room, spoke with just over 6,300 students to find almost 60 per cent want to see the end of Clearing, while 52 per cent said they believe it has a bad reputation.
Students also expressed embarrassment at having to use Clearing; when asked if they would tell their peers if they got in via the system, 48 per cent responded 'no', fearing they would be seen as "stupid" or "inferior." A further 19 per cent said Clearing is "for people who are desperate to still get into university."
Clearing is the way in which universities and colleges fill places they still have on their courses and, for students who have no further or higher education offers, is seen as an alternative way to find another course.
According to Ucas, in 2015, 64,300 applicants were placed through Clearing – an increase of 3,000 ( five per cent) from the 2014 cycle – and the highest number ever placed through this route.
All in all, the admissions service reported a record 532,300 students were placed in UK higher education through Ucas in 2015.
[Source:- Indipendent]