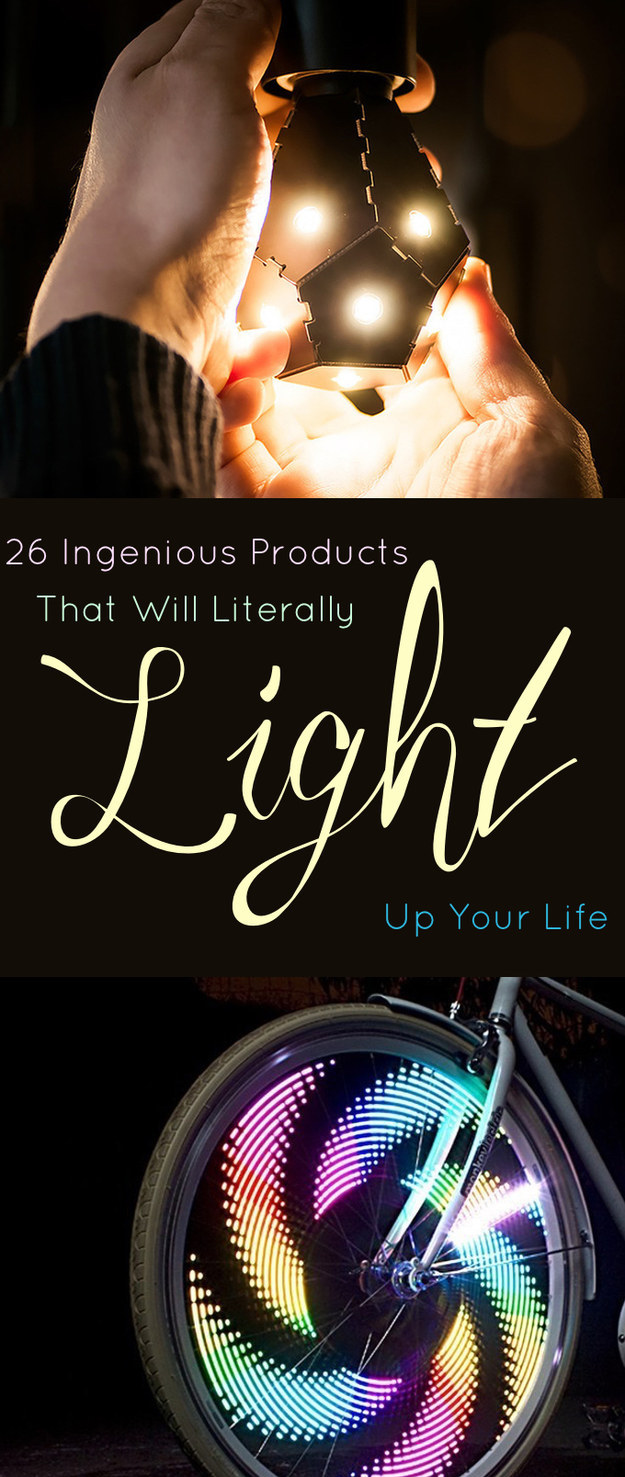 2.

Customizable banner-style lights for people who love to play Scrabble.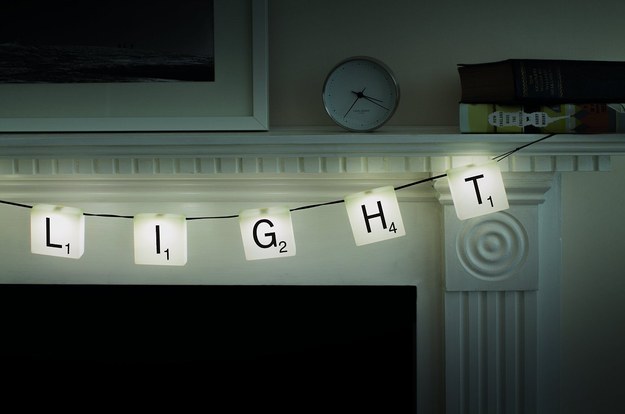 Each set comes with 10 tile-shaped lights and 60 reusable stickers (so you can change up the wording as frequently as you like).
Price: $21.40
3.

A light that displays pixelated artwork whenever you get a notification on your phone.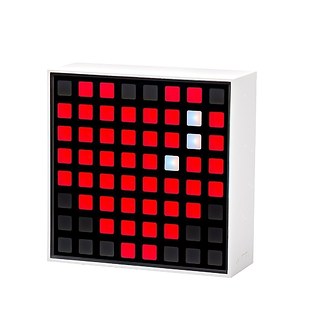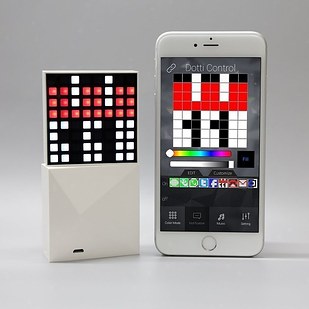 Sync DOTTI with your smartphone, place it on your desk, and wait for the notifications (for calls, text messages, emails, tweets, etc.) to roll in. Using the accompanying app, you can design your own animations (or icons) to display on the light's screen. If you want to get ~really crazy~ you can buy four separate devices, stack 'em up, and control them as one enormous DOTTI.
Price: $69.99
4.

A BB-8 (lamp) of your very own!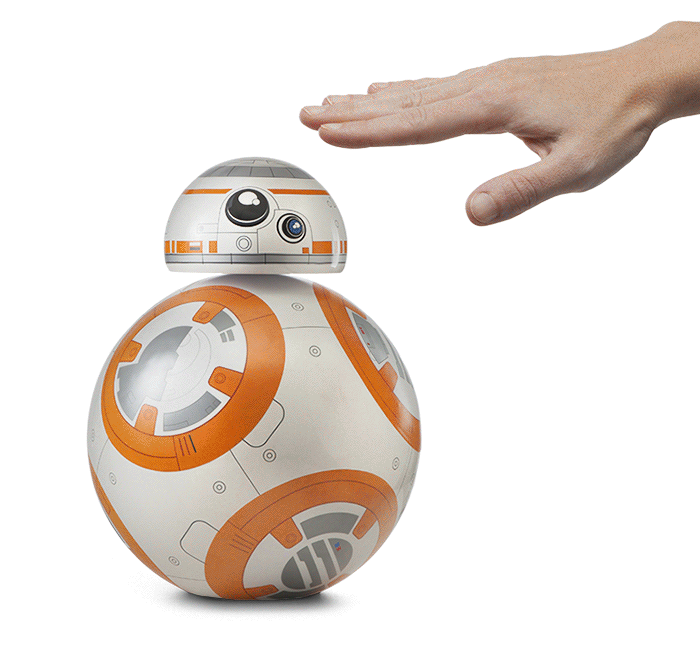 Just tap his head to turn him on or off.
Price: $49.99
5.

Glowing nightlight balls that scared kids can carry right into bed with them.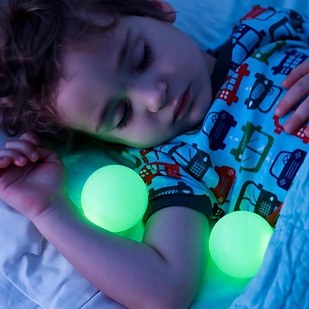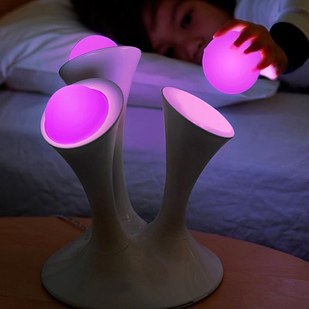 If you're *not* a scared kid, the balls and their stand will simply look cool and futuristic sitting on your nightstand.
Price: $34.99
6.

A teeny tiny lamp powered by your phone's flashlight.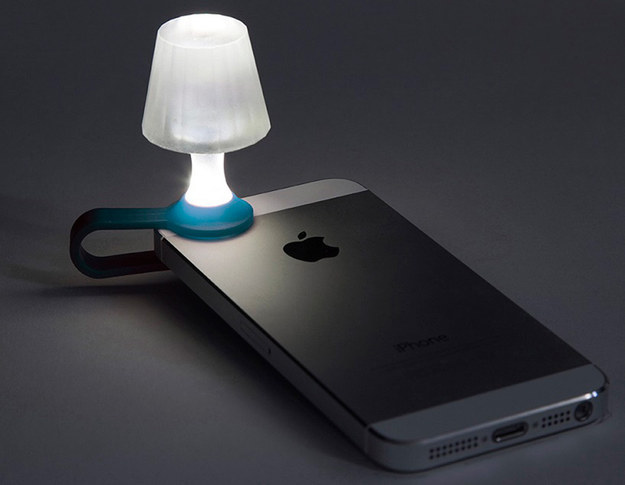 An on-the-go nightlight.
Price: $9
7.

A nightlight that doubles as a valentine.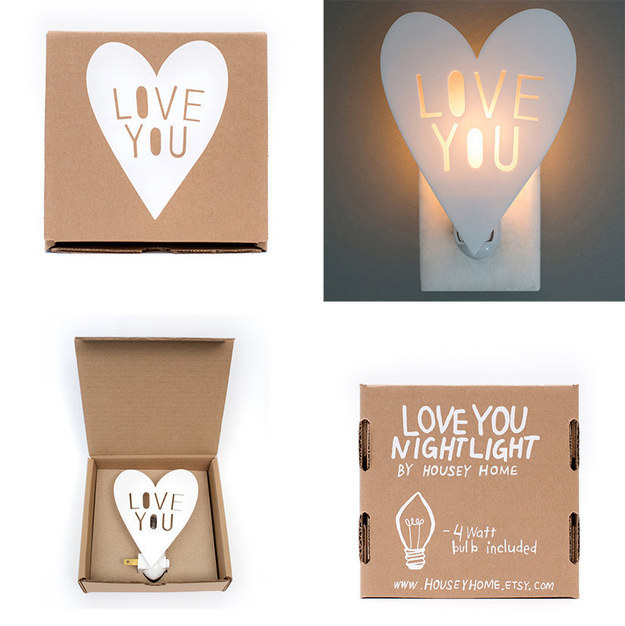 Price: $24
8.

A cork that turns empty bottles into light sources.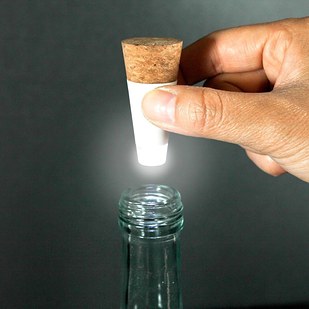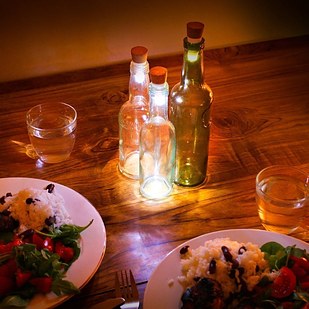 Much less of a fire hazard (and less messy) than sticking a candle in a bottle.
Price: $9.99
9.

A lighthouse to guide you to your bed.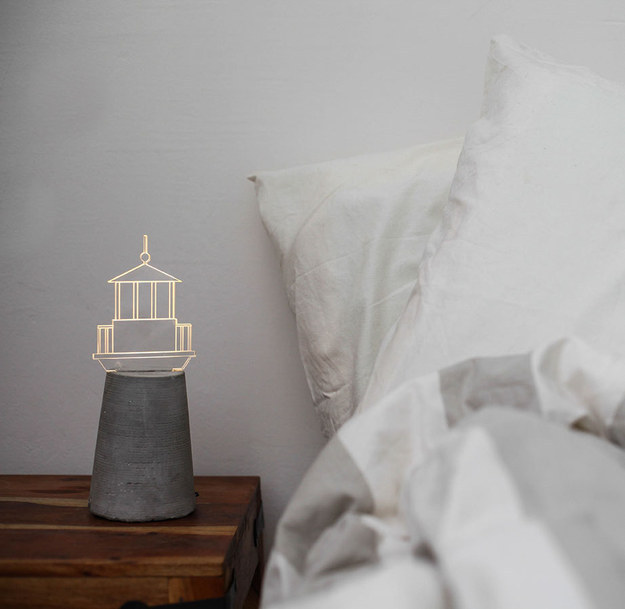 You probably don't *need* any help finding your way into bed, but it's still a nice nautical touch.
Price: $75.78
10.

A smart light that's basically an electronic butler.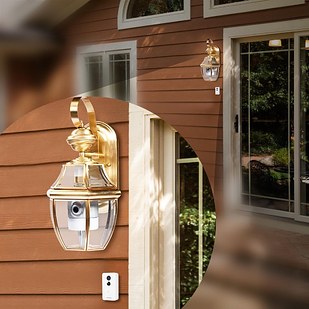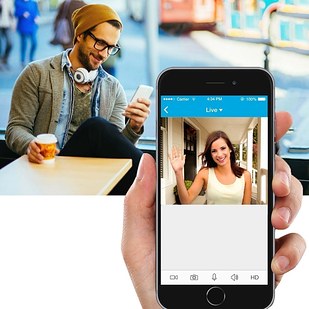 Once you replace the existing light bulb in the lamp by your front door) with Zmodo, you'll be able to do SO MANY THINGS. You can set the light to go on and off at certain times, monitor what's going on outside your door using the built-in camera, turn on a motion detection device, set it up so you get a phone call whenever someone rings the bell (so you can talk to visitors even when you're not home), and more.
Price: $199.50
11.

Colorful lights to build a tower with.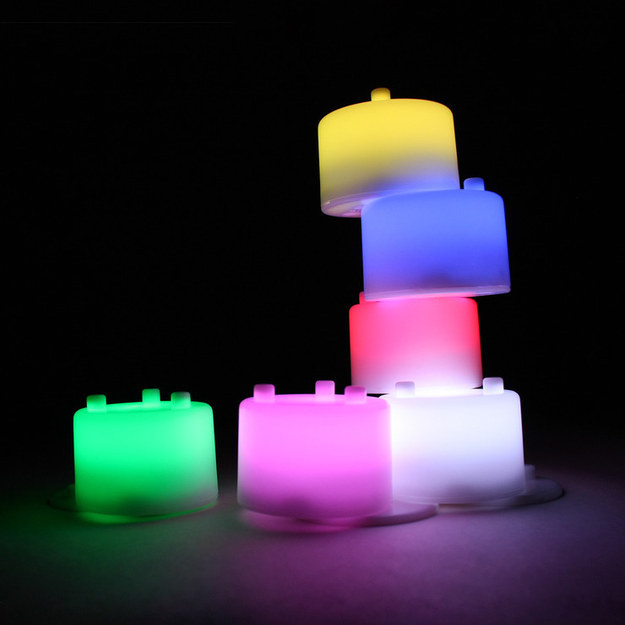 These Tangeez "physical pixels" change color when you stack them.
Price: $69
12.

Miniature moons to "orbit" your bedroom.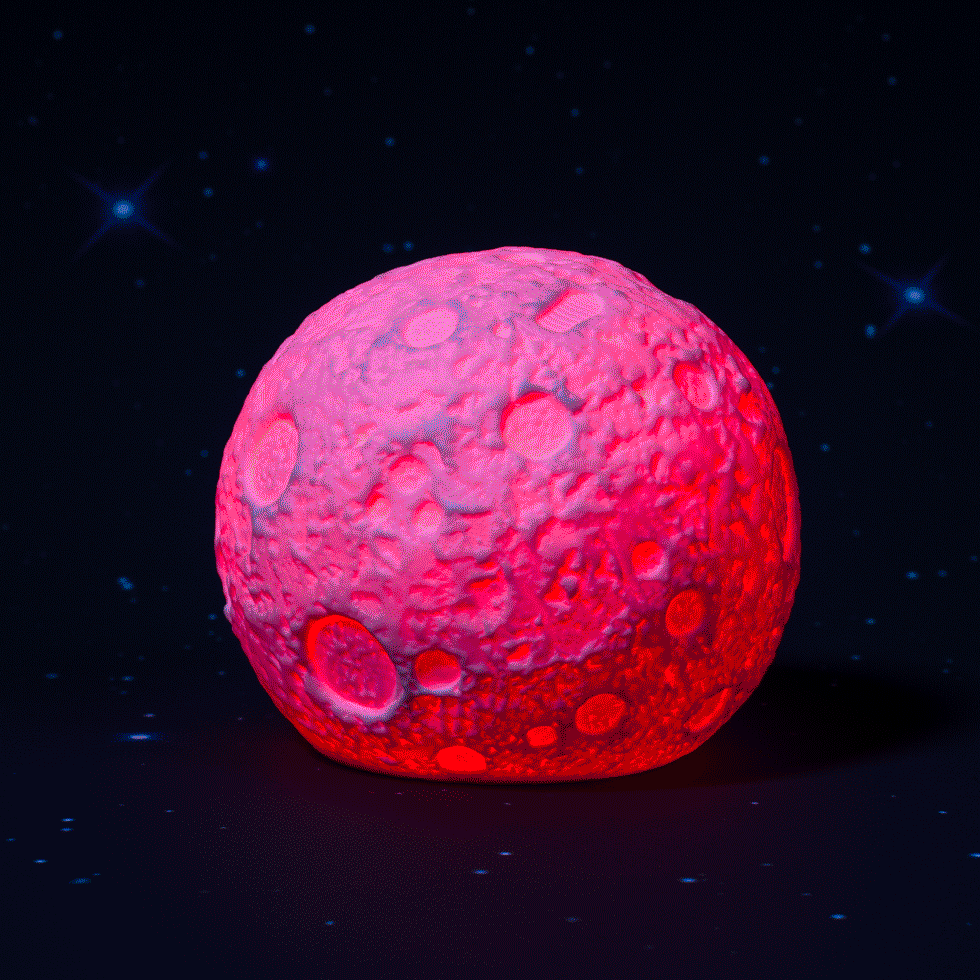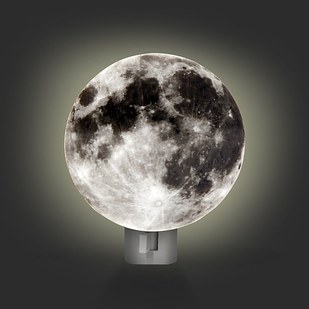 Waxing and waning at the flick of a switch.
Price: $21.59 (the lamp) and $7.54 (the nightlight)
13.

A very a-peel-ing glowing banana.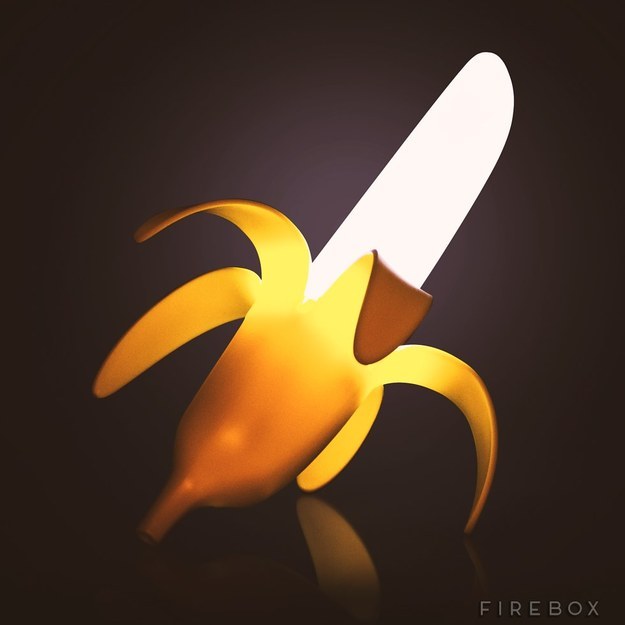 It may not provide you with any potassium, but it'll help you read a book before bed.
Price: $18.69
14.

A cheery lantern and a cheeky light-up wall switch.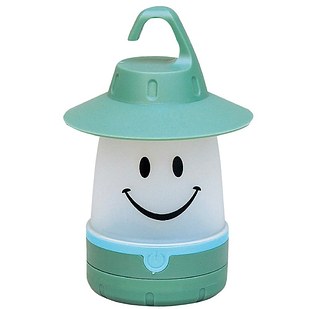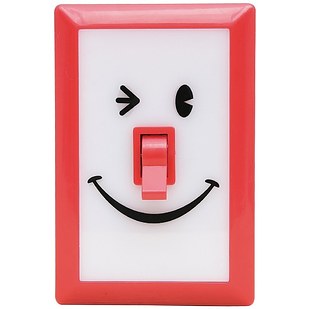 Use them as backup light sources (in case of a power outage).
Price: $14 (lantern) and $8.50 (wall switch)
15.

A pint-sized luminescent cottage.
They're available in mint, chartreuse, and pale pink. Choose one or collect a whole village!
Price: $48.50
16.

A clamp-on light with bunny ears and a fancy-ass lamp that looks like an actual rabbit.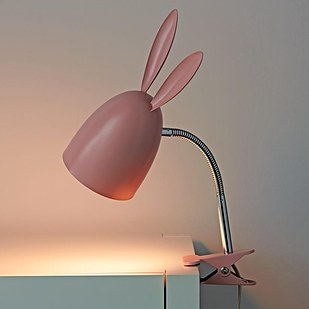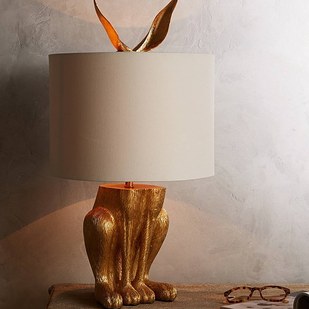 What's your budget when it comes to rabbit-related lighting?
Price: $39.00 (for the clamp lamp) and $398 (for the golden hare)
17.

A neon sign with a valid suggestion.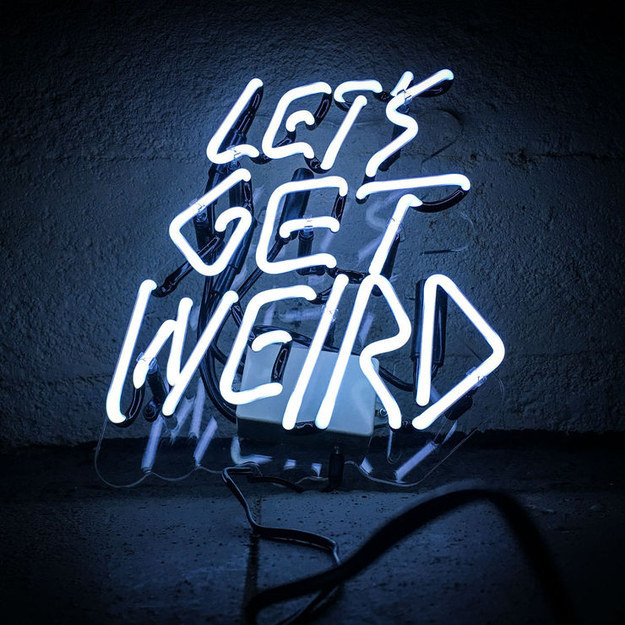 Weird's the way to be.
Price: $194.99
18.

A DIY lampshade shaped like a cat or a fox.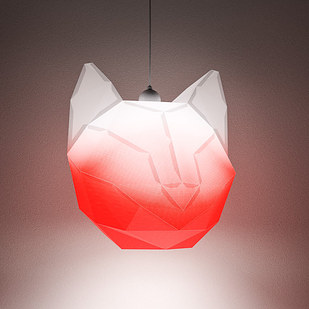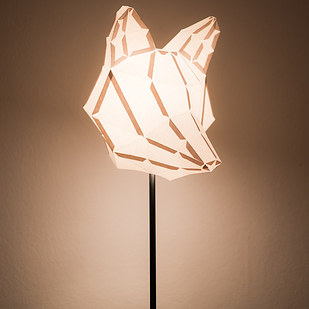 They'll mail you the kit and then you start to fold. The shades can also be used as masks!
Price: $39.22 (the cat) and $39.22 (the fox)
19.

A campfire that won't make your hair smell like smoke.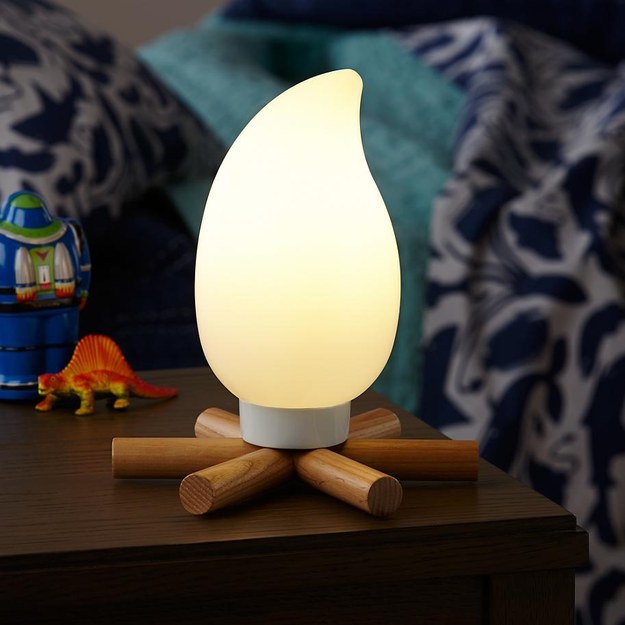 No, you can't use it to make a s'more… but there's always the microwave (in a pinch).
Price: $59
20.

A lightbulb that changes colors *and* acts as a speaker.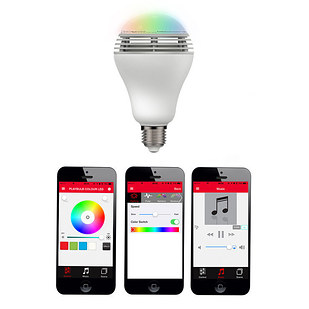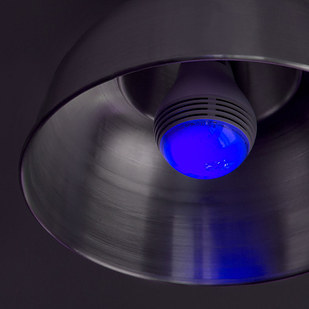 "It's a light bulb on steroids: you can manage the color and music of the room directly from your mobile device." = SWEET.
Price: $79.99
21.

A lamp to set the mood for movie night.
Will this popcorn gentleman get sad when he sees you eating his kinfolk? Maybe it's best to position him so he isn't looking directly at the couch.
Price: $15.87
22.

A solar sunflower to bring on your next camping trip.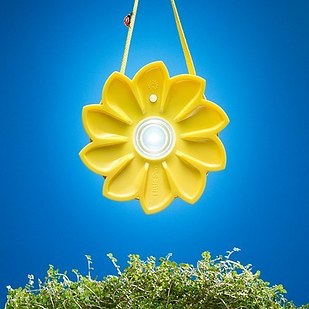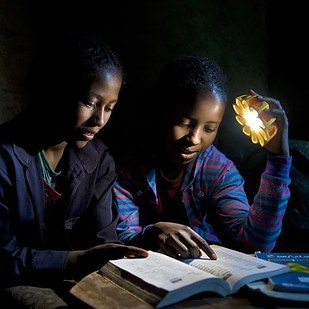 Charge it in the sun for five hours during the day to get three hours of bright light (plus several more hours of lower light) for night.
Price: $30
23.

Removable wall decals that glow in the dark.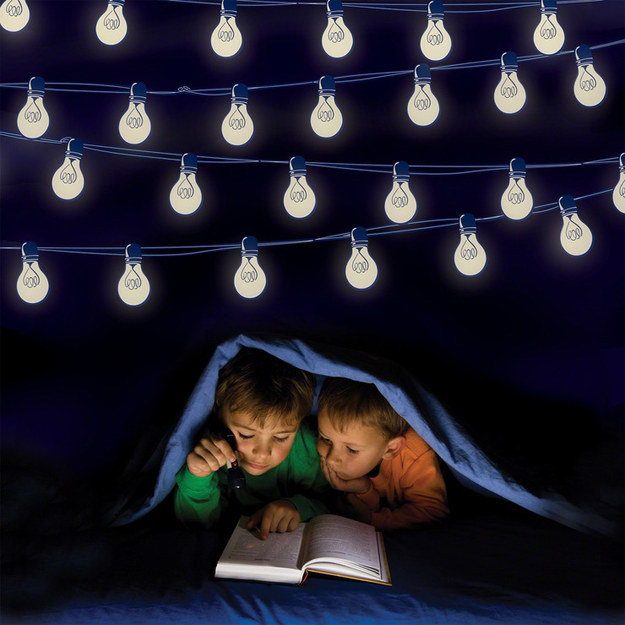 Bulb bunting!
Price: $48
24.

A lamp that turns on and off as you raise and lower it.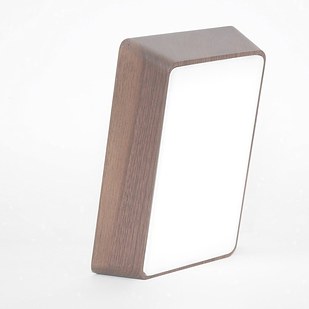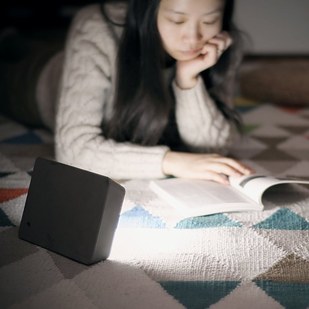 About as minimalist as you can get (when it comes to lighting): no cords *or* switches!
Price: $169
25.

Twinkle lights that you can hang pictures from.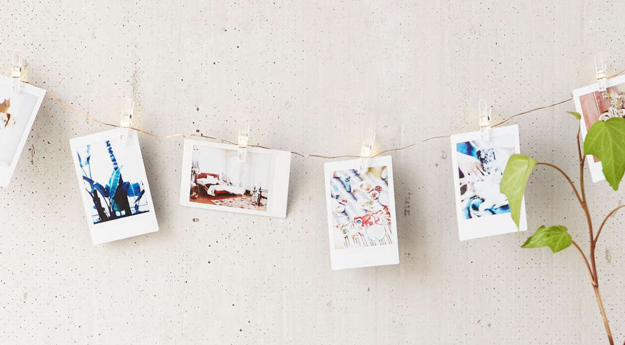 …because they're also clothespins!
Price: $24
26.

Energy efficient light bulbs you can turn on and off using your voice.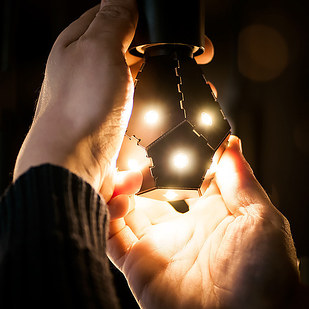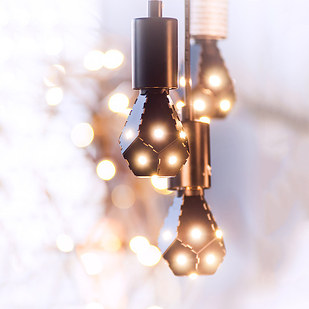 They're controlled using Siri.
Price: $74.99
[Source:- Buzzfeed]