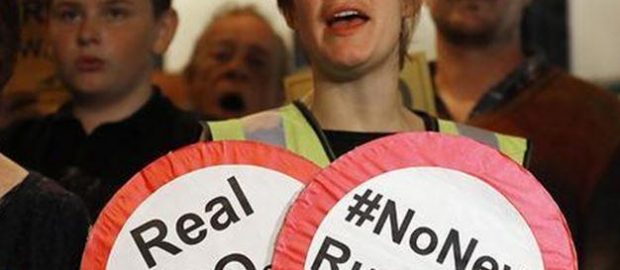 A day after the unceremonious removal of Cyrus Mistry, Ratan Tata took charge as the interim chairman of Tata Sons at Bombay House and addressed the managing directors and senior leaders of companies in the group. He asked them to focus on leadership in their respective markets and enhance returns to shareholders, sources close to the development said.
Focus critical
"The companies must focus on their market position vis-à-vis competition, and not compare themselves to their own past," said Mr. Tata.
"The drive must be on leadership rather than to follow," he said, asking the leadership to focus on their respective businesses, without being concerned about the change in the Group's leadership.
Mr. Tata said, "An institution must exceed the people who lead it. I am proud of all of you. Let us continue to build the group together."
Referring to ongoing initiatives in the group companies, he said, "We will evaluate and continue to undertake those that are required to. If there is any change, they will be discussed with you."
Board appointments
Meanwhile, Dr. Ralf Speth, CEO of Jaguar Land Rover, and N. Chandrasekaran, CEO & MD of Tata Consultancy Services (TCS), have been appointed as Additional Directors on the board of Tata Sons.
Commenting on the appointment, Mr. Tata said, "This is in recognition of their exemplary leadership in their companies."
Mr. Tata did not disclose any reasons for the sudden removal of Mr. Mistry in the half-hour meeting with key executives. However, Mr. Tata is learnt to have assured his colleagues that contractual obligations and commitments made by Mr. Mistry would be honoured. "Some executives were concerned because of the key management level changes made by Mr. Mistry, and Mr. Tata tried to address that concern," said a person with knowledge of the developments.
Paras Bothra, Vice President – Equity Research at Ashika Stock Broking said that if the decision to remove Mr. Mistry had emotions attached to it, it was not good for stake holders.
"Mr. Mistry was seen consolidating Tata Group firms and dislodging some of the loss-making businesses, including steel, in which business Mr. Tata had bought assets amid much fanfare."
[Source:-The Hindu]