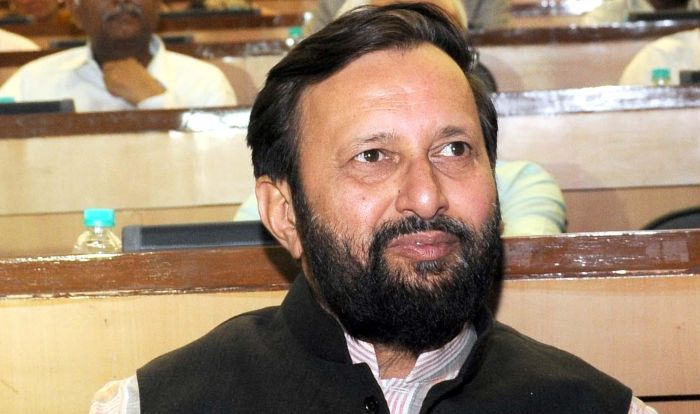 Raising the quality of education in the country will be the "top priority" of Prakash Javadekar who today took over as the HRD Minister. 65-year-old Javadekar, who was the Environment Minister, was elevated to the Cabinet rank in Tuesday's rejig of the Council of Ministers. He replaced Smriti Irani, who has been shifted to the Textiles Ministry.
Talking to reporters, he said raising the quality of education is his "top priority" as the HRD Minister. He assured cooperation to all the states in developing the quality of education. He, however, did not speak about policy issues, saying he would comment only after being briefed by ministry officials. Irani did not turn up for the event. Asked about her absence, he said certain family issues have held her back.
Javadekar had yesterday said that dialogue is the key to avoid agitations. "I am a product of student agitation, so we will always talk with everybody. So with dialogues in place, there will be no necessity of agitation," he had said.
[Source:- India]